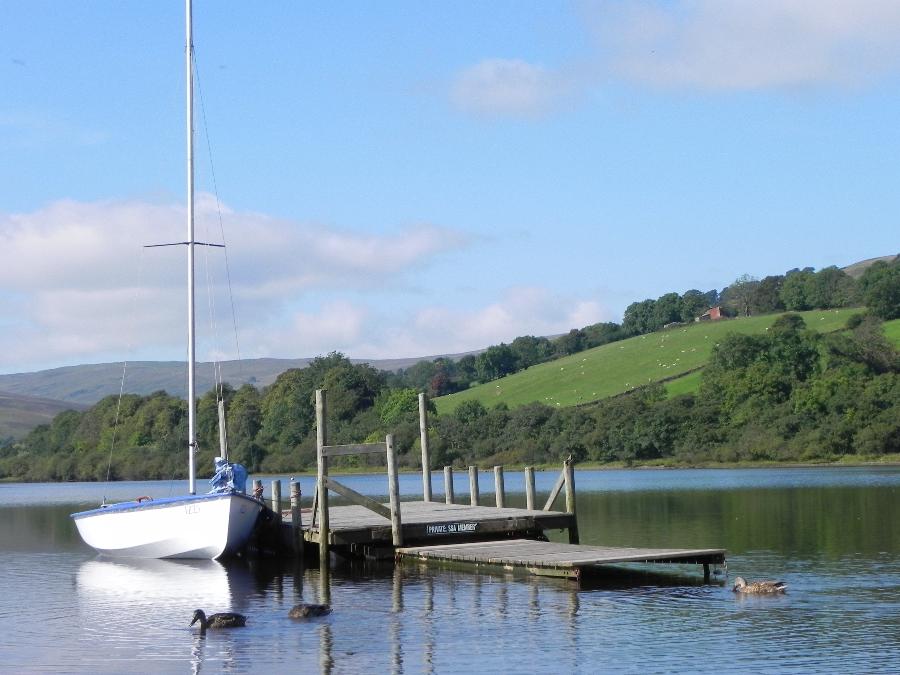 WATERSPORTS
For those who enjoy open water without going out to sea Semerwater is perfect for the Windsurfer, Sailor, Canoeist and Wild Swimmer.

Lake Semerwater has been used by a number of organisations for Sailing/Canoeing and Swimming events.
Outdoor pursuit and canoe bookings are welcome and the Lake is open throughout the year.
The Lake has previously played host to the swimming section of the Yorkshire Dales Triathlon and to the
Sue Ryder Charity Swim event.
Conditions for use of the Lake fall within the Semerwater Sports Association Rules, which are detailed on the back of the day tickets.
JET SKIES ARE NOT PERMITTED
PRICES:
Windsurfing/Sailing: £5
Canoeing: From £4
(discounts available for group bookings)
Plus Car parking
Anyone using any form of sailing craft/boat on the Lake must have 3rd Party insurance.


Day Tickets can be obtained from Low Blean Farm.
Equipment hire is NOT currently available.
FOR GROUP BOOKINGS PLEASE CONTACT LOW BLEAN FARM ON 01969 650436