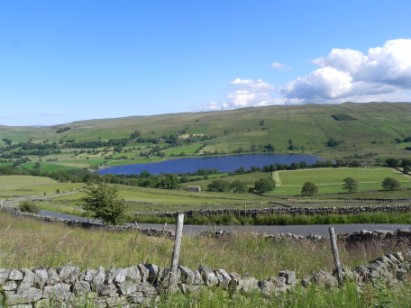 Lake Semerwater lies in the heart of Raydale in Wensleydale North Yorkshire and is the source of the shortest river in the Country – The River Bain.

The Lake is ideal for coarse and wild brown trout fishing, canoeing, sailing and windsurfing which create an interesting spectacle for anyone wishing to sit and enjoy the views; wildlife or just have a picnic.

In Raydale there are a variety of footpaths for walkers and green lanes and bridal ways for cyclists. Semerwater is an unspoilt none commercialised location, perfect for those who are looking to get back to nature.